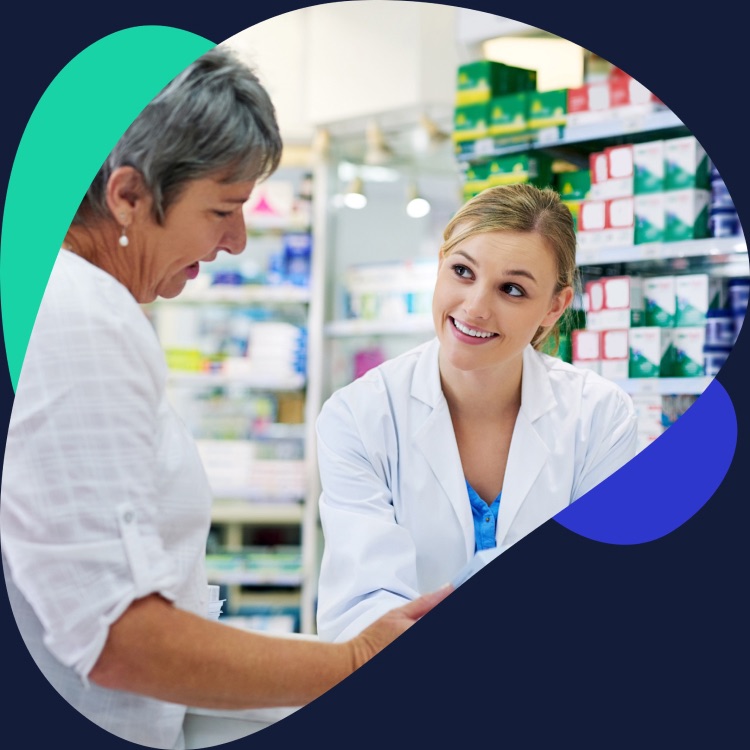 Dispense Assist
A revolutionary way of dispensing prescriptions in your pharmacy for a fraction of your normal cost.
Save up to 91% on award rates
Save up to $100,000pa on a single employee
Rates as low as $4.62/hr
Dispensing Reinvented
Utilising the latest technology and software, Dispense Assist pharmacists and dispensary technicians login and dispense your prescriptions through your Dispense system.
Our dispensers are available 24/7/365 at a moment's notice whenever you need them for sessions of 30mins to 24hrs. Dispense Assist will reduce staff costs, solve your staffing issues, minimise dispensing and medication errors, improve customer satisfaction and increase the value of your pharmacy.
You book a session, selecting a pharmacist or dispensary technician, and an exclusive or shared session.
You log us into your dispense workstation during the session and we dispense through your dispense software
You complete the dispensing process including taking the medicines off the shelf and labelling them.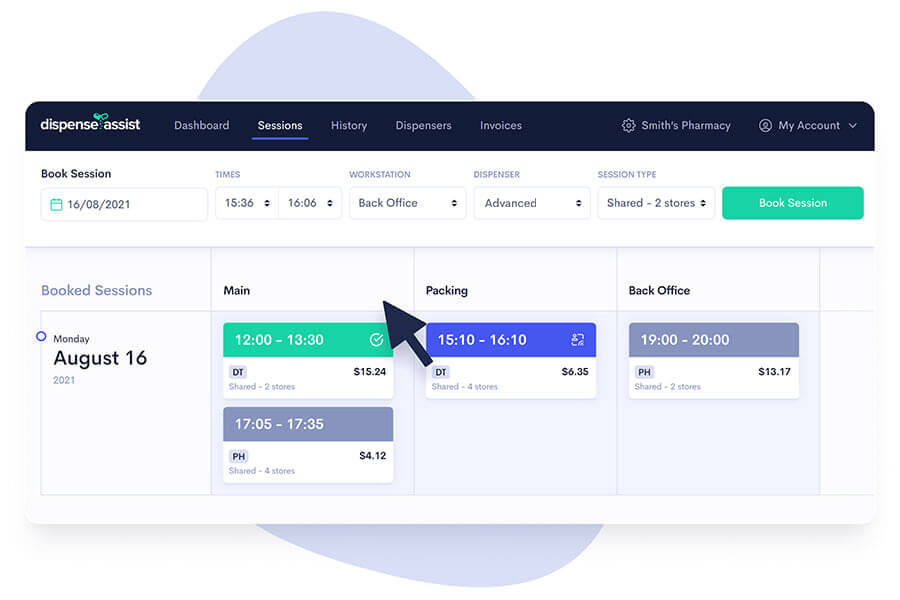 Reduce Staff Costs
Save up to 91% on award rates, compulsory leave entitlements and superannuation
Pay just one rate 24/7/365 - avoid overtime rates and penalty rates at night, weekends & public holidays
Save 100% on above-award payments and on all additional employee costs such as payroll tax & workers' compensation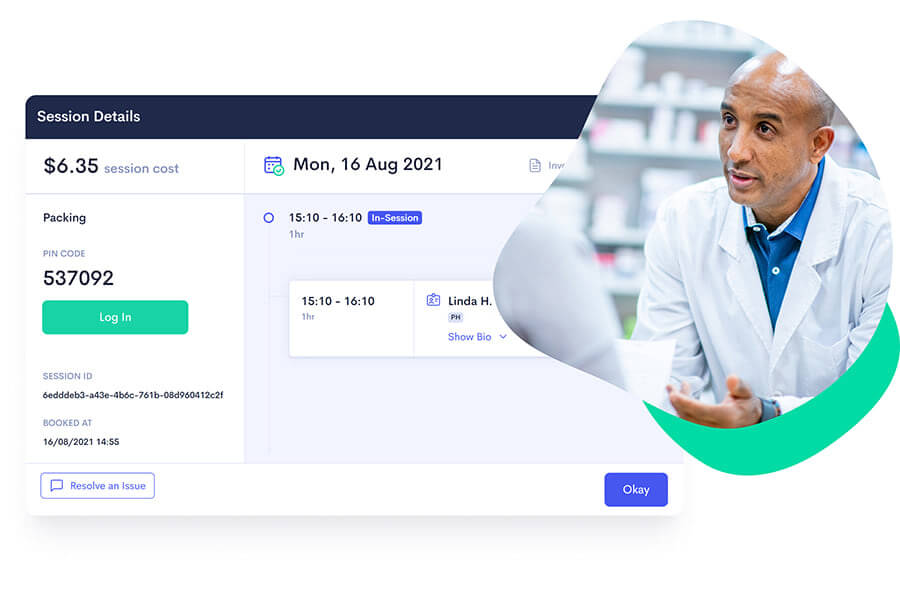 Solve Your Staffing Issues
Use our staff instead of yours, available whenever you need them and at a moment's notice
Reduce staff workload & stress
Free up pharmacists' time for professional services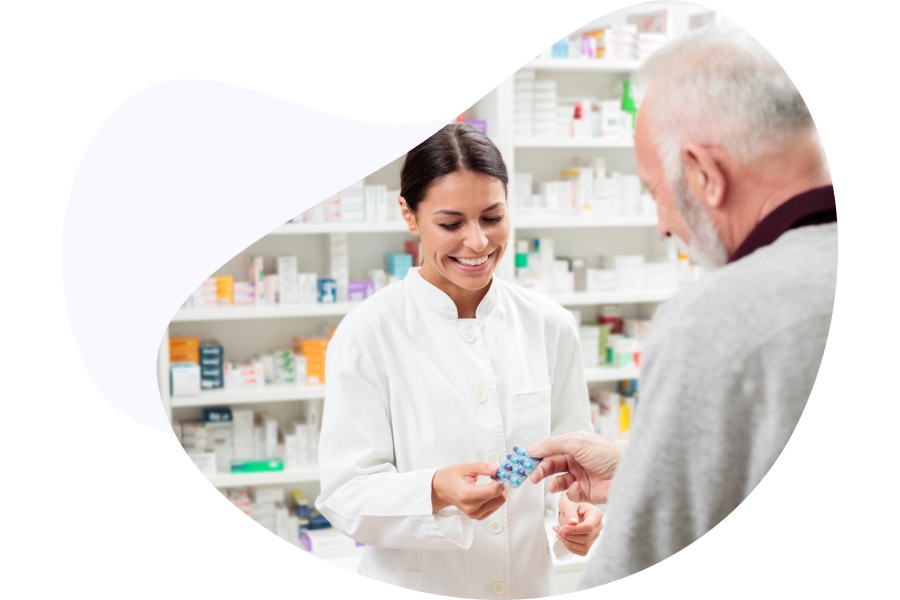 Minimise Dispensing And Medication Errors
Avoid over-worked & stressed dispensary staff which leads to errors
Be able to afford to have a pharmacist dispense your prescriptions instead of a dispensary technician
Provide better piece-of-mind to your in-store pharmacist by having a pharmacist dispense your prescriptions instead of a dispensary technician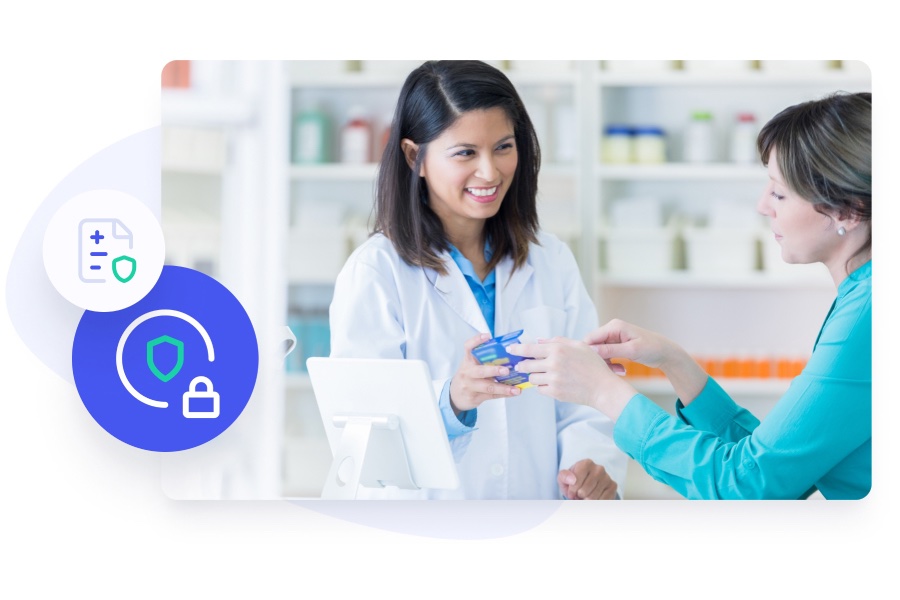 Improve Customer Satisfaction
Reduce customer wait times by up to 50% through extra assistance when you need it
Minimise dispensing and medication errors
Increase professional services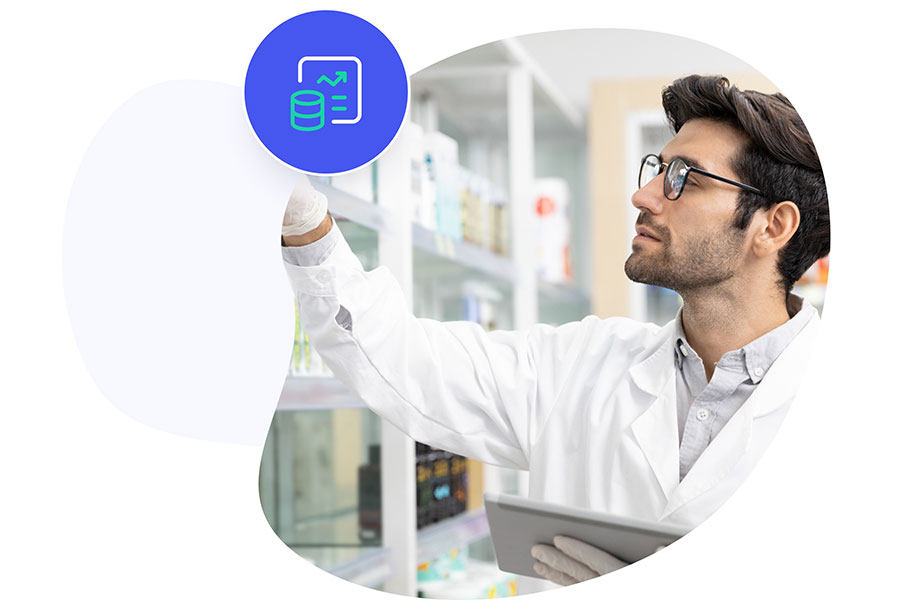 Increase The Value Of Your Pharmacy
Reduce staff costs
Increase the number of customers and sales due to improved customer satisfaction
Profit from increased professional services
No hidden catches,
no surprises
Sign-up in 5 minutes
No lock-in contracts
Free cancellation anytime
Zero cost commitment with our $0 plan
Transparent pricing with no hidden fees
No need to change your dispense program
Simple process and user-friendly websites
No additional hardware or software required